Mission Statement
Our mission is to build healthier lives and to enhance quality of life while providing
the best training value to our customers, and be the best in the eyes of our customers.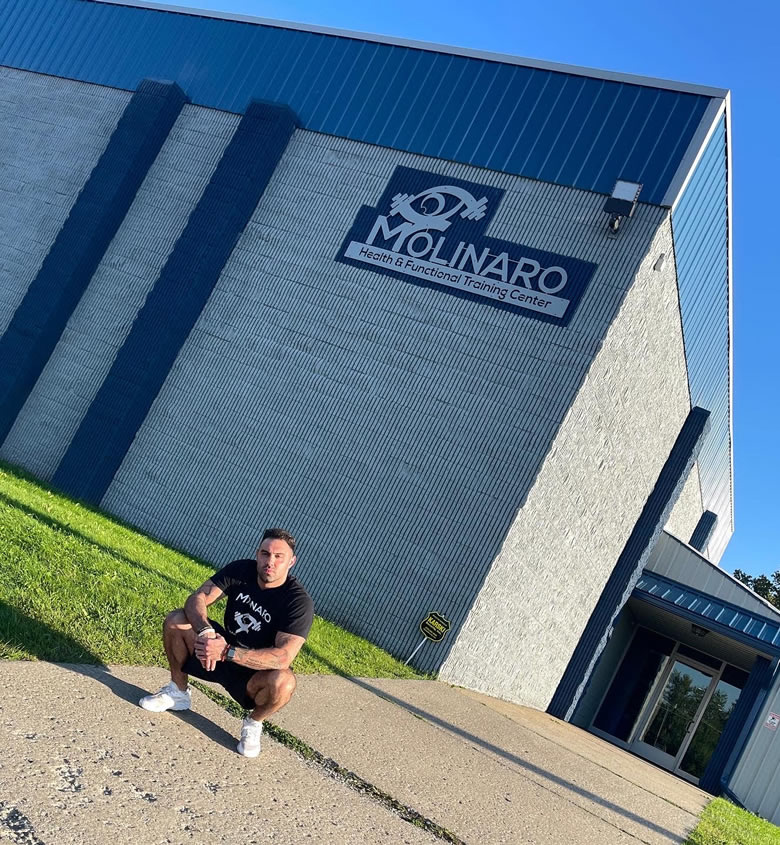 ABOUT US
At Molinaro Health and Functional Training Center, LLC, YOUR goal is OUR goal. We create specific exercise programs and training regimens based off each individual client and their needs. With a blend of traditional and functional training, motivation and education, we are able to help each client reach their full potential beyond their limitations.
At Molinaro Health and Functional Training Center, LLC, we provide a welcoming atmosphere where members cant wait to get in, and never want to leave!
CONTACT US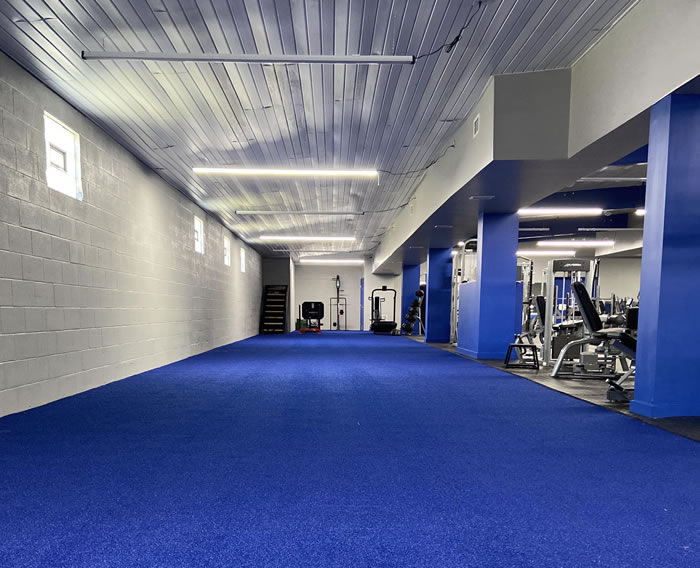 TESTIMONIALS
Don't be fooled. The name says it all....Health AND functional! This center is for ALL ages. With Mikes expertise, he can lead you in the right direction for overall health, especially as we age. It's never too late to get started in building strong muscles. - ANGELA H.
Great gym! Love all of the equipment, Mike is awesome, and the environment is motivating! - ALISON V.
A great gym to go to with amazing trainers and people! - CELINA L.
Michael has helped me with my weight loss journey since day one! Great people to be around and super clean gym!!! - Charlie D.
View VMore